TORCA visits Mountain States.   TORCA Rep's give kids a ride and see the new digs.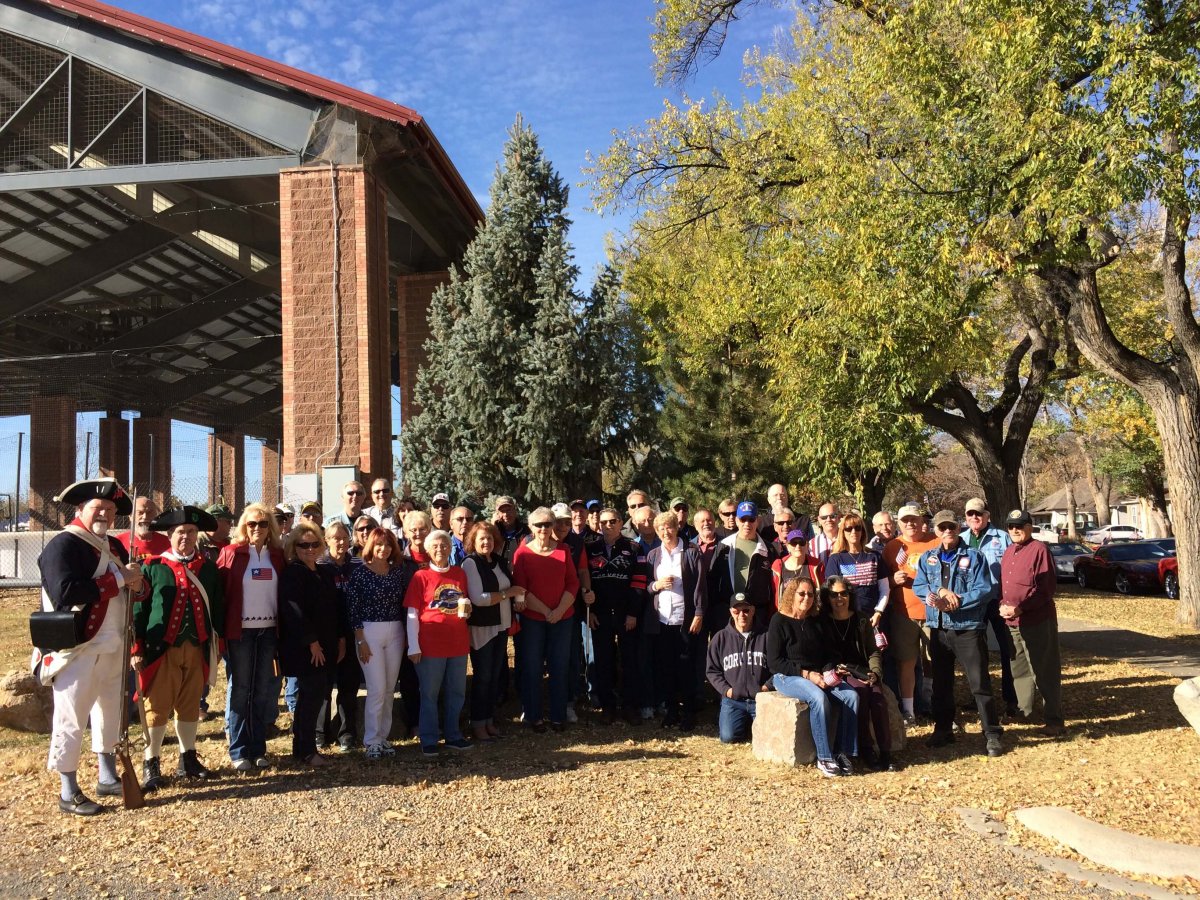 Makes you proud to be an American.  You feel part of a special group that we honor today, a connection to those Veterans in the parade, and on the sidewalk. A special moment. TORCA was out in force to do every Veteran honor today. 35 cars participated.   34 finished… but no car was left […]
A perfect day, the offer of free wine and beer, and the biggest crowd yet showed up to walk the historic Hohn trail.  No snakes, lots of corn and horses, one hunter's blind, and a few shaky piers made for a great walk. We did walk, not just pose for pictures!