What a year for auto crossing!   In addition to TORCA sponsored auto crossing events, there were two additional events offered this year at the Denver NCCC convention.   Congrats to all those that raced, volunteered, and planned auto crossing events this year!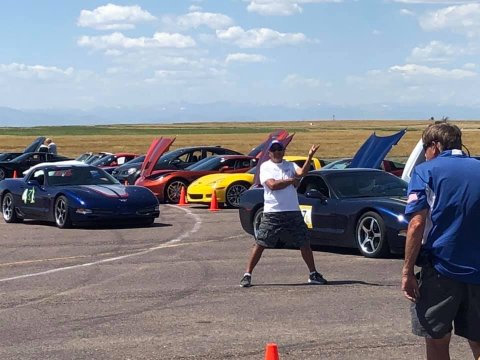 Eddie, the master and commander of the grid at August AX.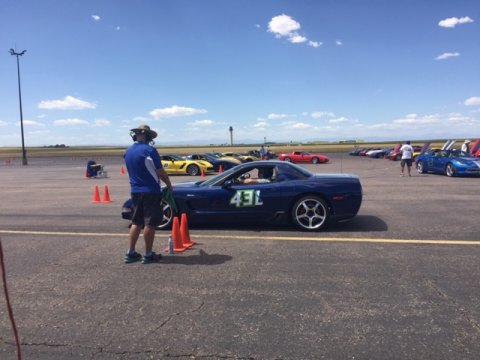 Patrick – first time out as new novice driver.