What a turn out of mobsters, gorgeous women, and fast cars at the 27th TORCA All Hallows event.   It was a short but scenic drive from Longmont to Element Bistro in Gunbarrel.    The mob made their way into a 1920's casino.   Plenty of big stake games (rumor has it someone bet $16k on one hand).    No cars bet or lost – so good time was had by all.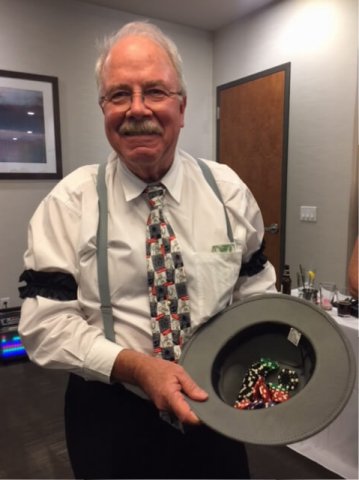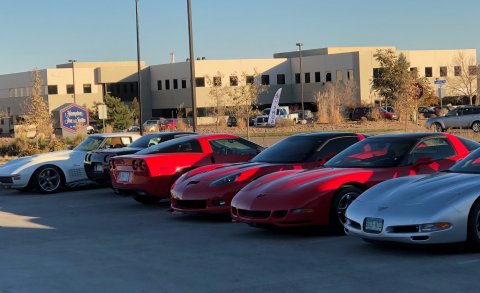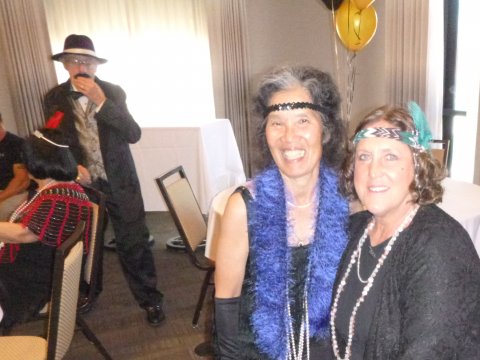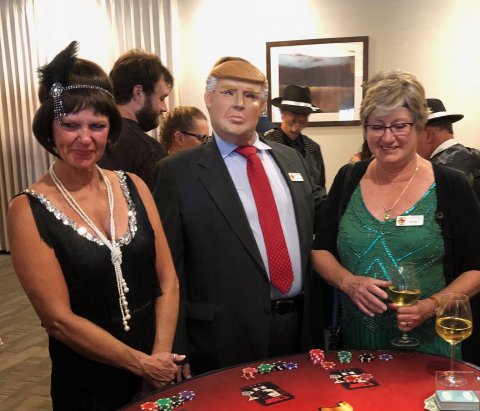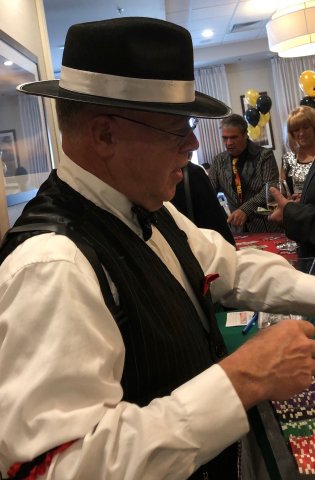 TORCA's own blackjack dealer Mike and Texas Hold 'em Bill tried keep the cash, but too many lucky winner's in this group.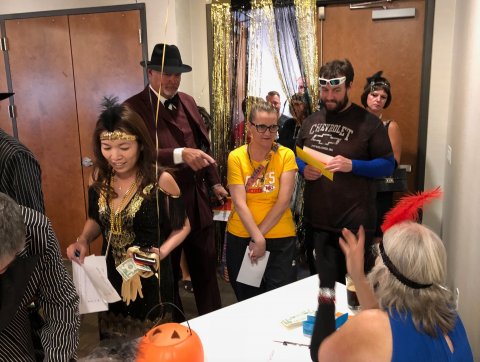 Swinging big band music was provided by Rich and the lovely Marilyn.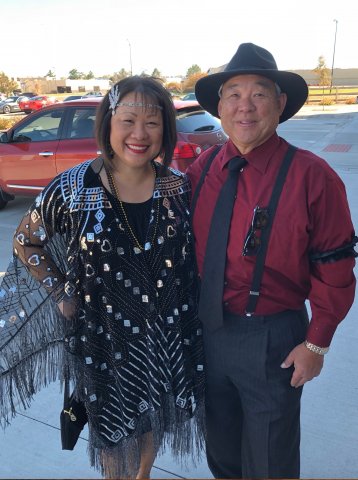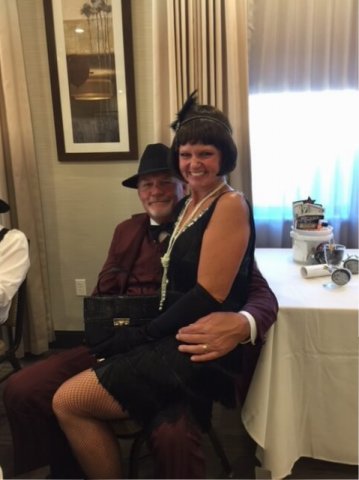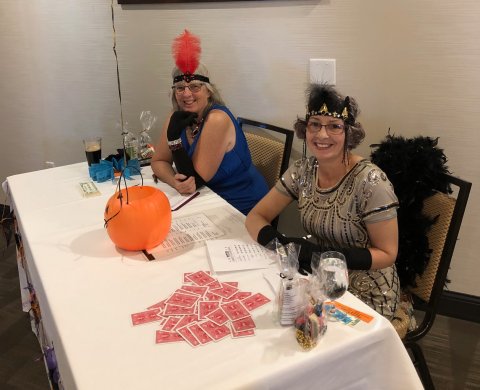 Beautiful dolls at registration!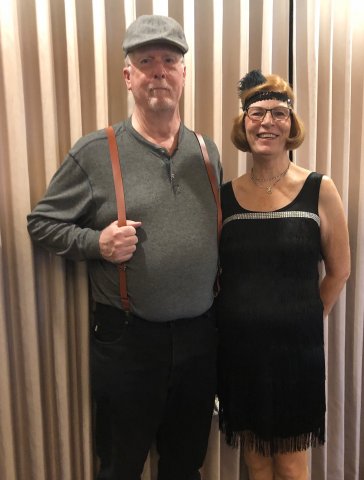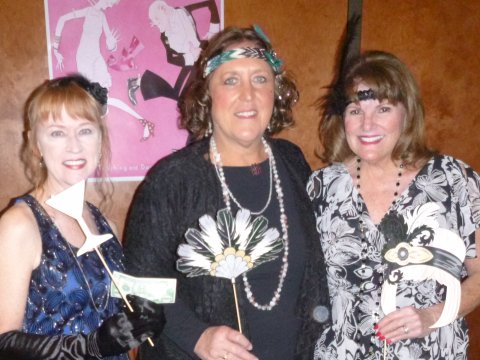 Kandise, Kandis and Candy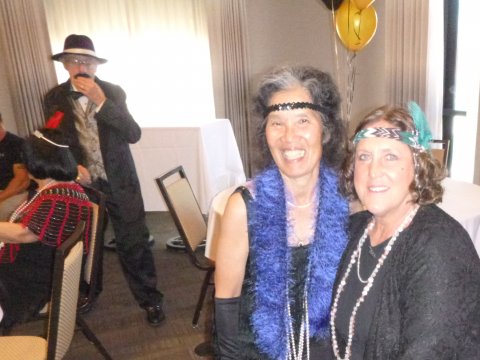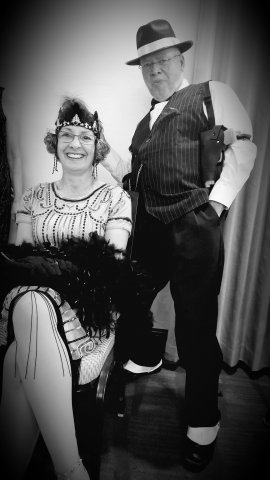 the next Bonnie and Clyde?   
Best dressed couple, best dressed lady and best dressed gent winners!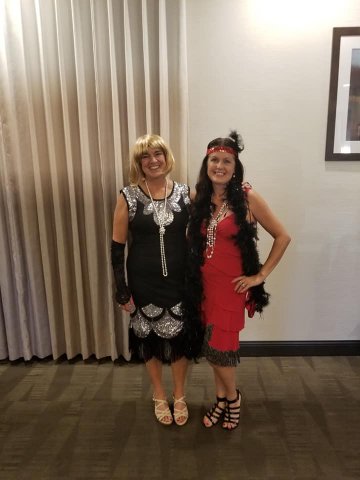 Best dressed gals!
Best dressed gents!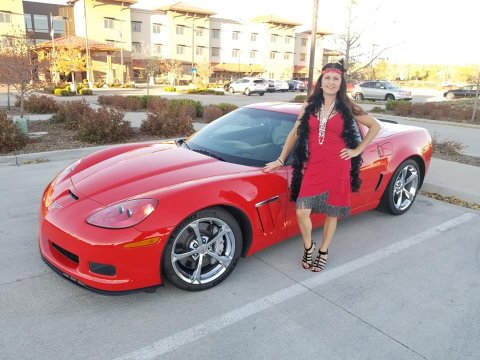 Many thanks to our club sponsor Adam's Polish for all of the car polish and cleaning swag.   Awesome door prizes!   Thanks for your help Steve M.
Thanks to Eric and staff at Element Bistro for the amazing casino room and excellent food and beverage.    Nice to see a whole parking lot filled with Corvettes Eric!