This is a FREE service for TORCA members and their immediate families who would like to sell their Corvette or other car-related items. TORCA, its officers and webmaster are not responsible for the accuracy of the information in these ads.
C6 SS Exhaust ($500)
Purchased from MID AMERICA MOTOR WORKS in April of 2016. After having it installed on our C6 Grand Sport Convertible and driving it to Cheyenne and back determined it was too loud.    Exhaust was run just over 100 miles when taken off.  Purchase price was $1,000.   Asking $500 for exhaust system.   Contact Gene Keys, usnvetgk61@gmail.com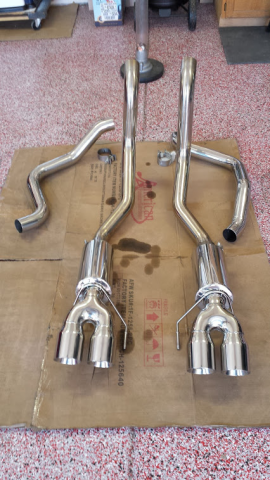 2016 Vette Z51

 

6 speed with 5K miles ($65K)
Call Ken B. for details  ‭(720) 244-5461‬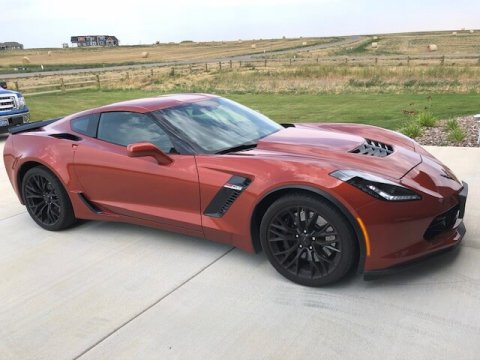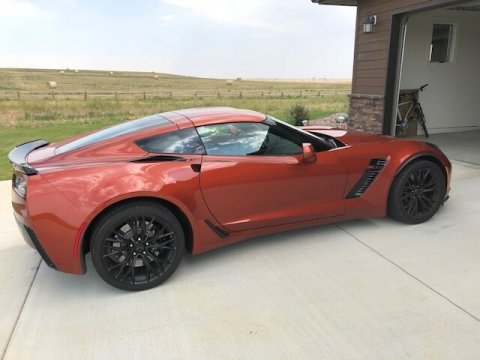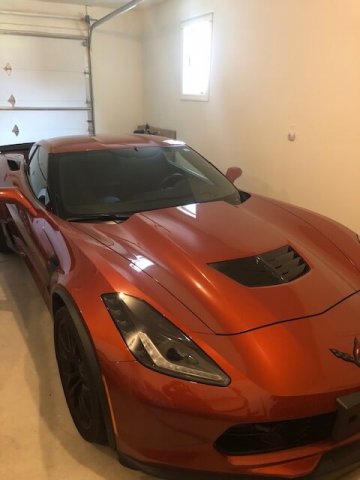 ---
---
 All 3 Items are off of a 2012 Corvette GS Convertible w/12000 miles. Contact Roger H. at 815-780-1051
Rear valance 150.00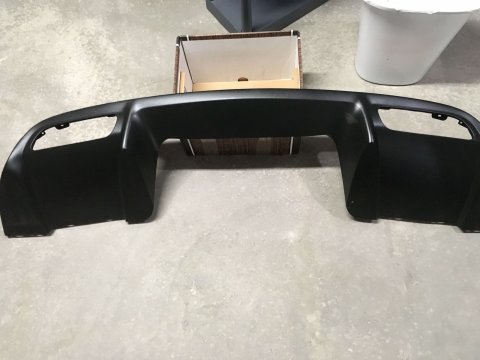 Windshield with HUD,XM,OnStar capabilities no cracks or stars  300.00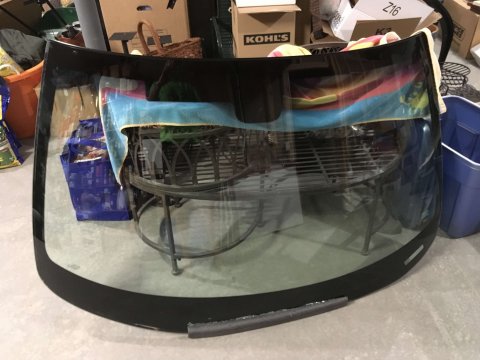 Rear wheel chrome , slight curb rash  seals fine 75.00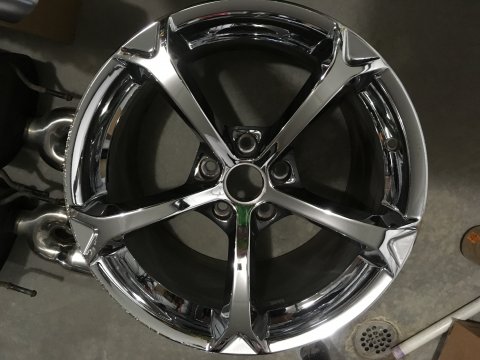 ---
---
1993 Corvette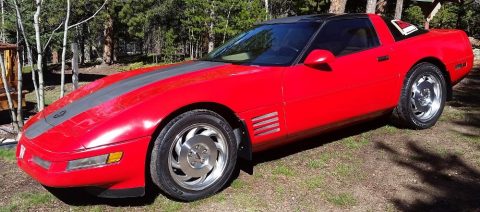 1993 Corvette in excellent condition. 101K+ miles. Automatic. 350 ci engine with a hypertech power-tuning module which adds 30 hp, now up to 330 hp. 101K+ miles. Carbon-fiber wrap stripe, which can be easily peeled off if you don't like it. Updated with LED tail lights and sequential blinking turn signals. Tan interior. Original paint in very good condition. $8,500. Contact Howard at 720-504-3814 or mariehoward@q.com
---
---
Factory Service Manuals
Contact Steve Yaeger   Steve.Jaeger@ge.com   $200 for the 3 manuals.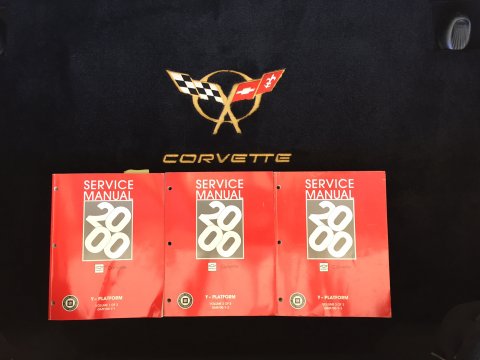 ---
C5 wheels and tires
4 C5 wheels and tires used for racing asking $100 each.  Contact Herman S. at smcginc1@aol.com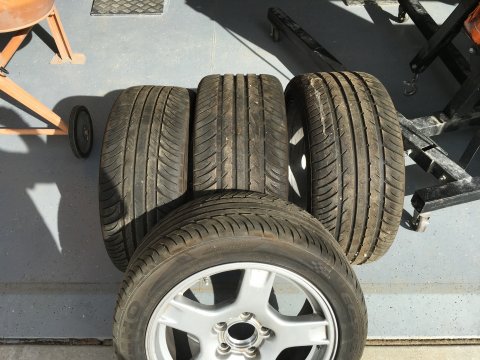 ---